We offer Specific Products for you specific needs and Budget........

Depending on your Specifics, Here are some of the products available

to help your business succeed :    

                                                            Monument  Sign Systems

                                                         Flat wall mounted Signs

                                                                    Vehicle Identification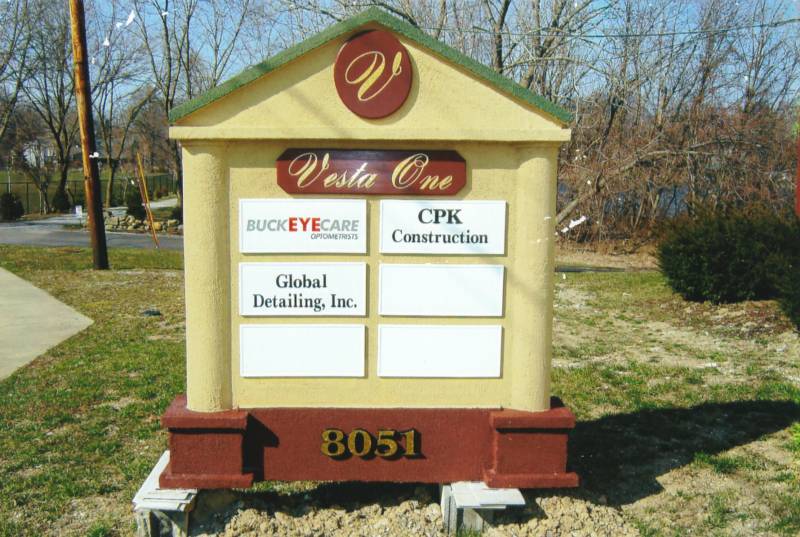 Vehicle Identification is a very effective form of Advertising for

your Business,  And we know how to help your Business get

the attention it needs from potential customers..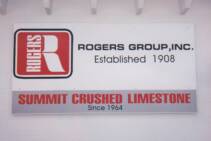 Banners, Simple and straight to the point  ............... Or Custom made to your  Design.

                                                                                                                Window Lettering and Graphics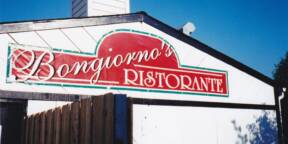 Custom made to order Decals available.

In our Custom Graphics, Airbrushing and Paint Department is where the Cool stuff Happens.......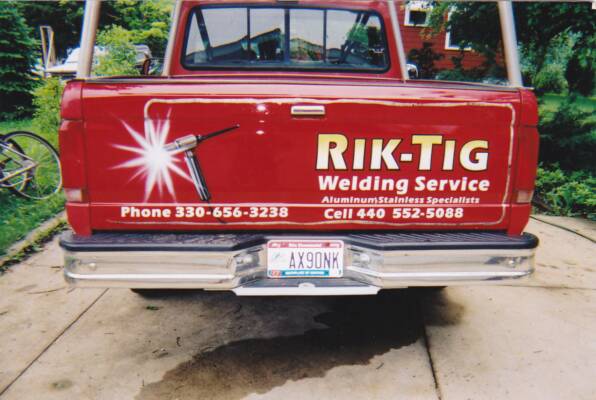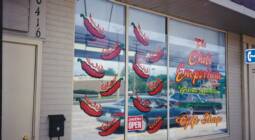 David Losse / Sales and service

Mayfield Heights

Oh. 44124

Phone: (216)323-8761

Office Hours:

Monday - Friday 8:30AM to 5:30PM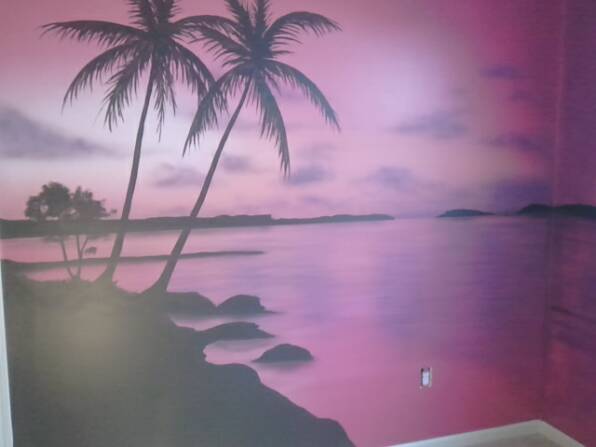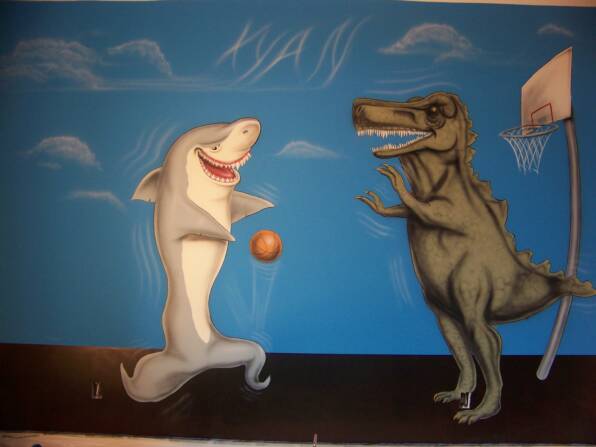 Wall Murals.... Hand painted / Airbrushed